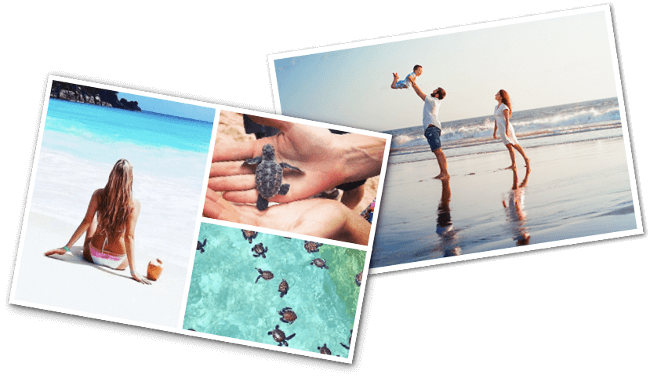 Dear journalists and media representatives,
We are pleased that you are interested in Postando.
In this area, you will find selected graphics in high resolution as well as an information sheet for download.
For detailed information, special graphics and interview requests, please contact info@postando.de.
Note: Please use the press images in context with Postando.